ENGINEERING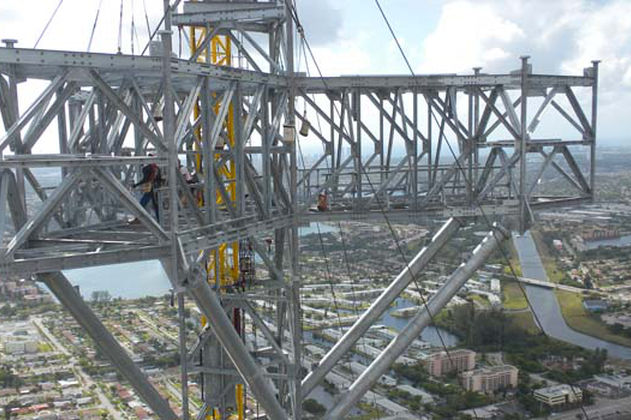 We provide Engineering Consulting and Evaluations for a wide variety of telecommunications projects.
MANAGEMENT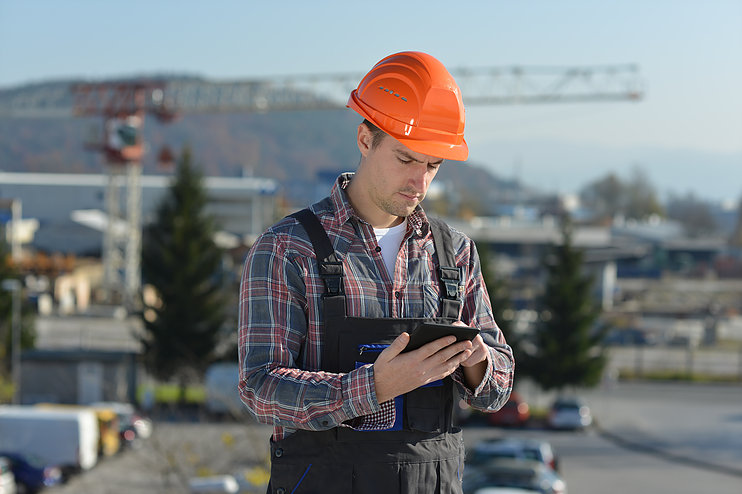 Properly managing a project from start to finish is an art-form in this line of work. We take great pride in the ability of our people to stay on schedule and stay under budget.
ARCHITECTURAL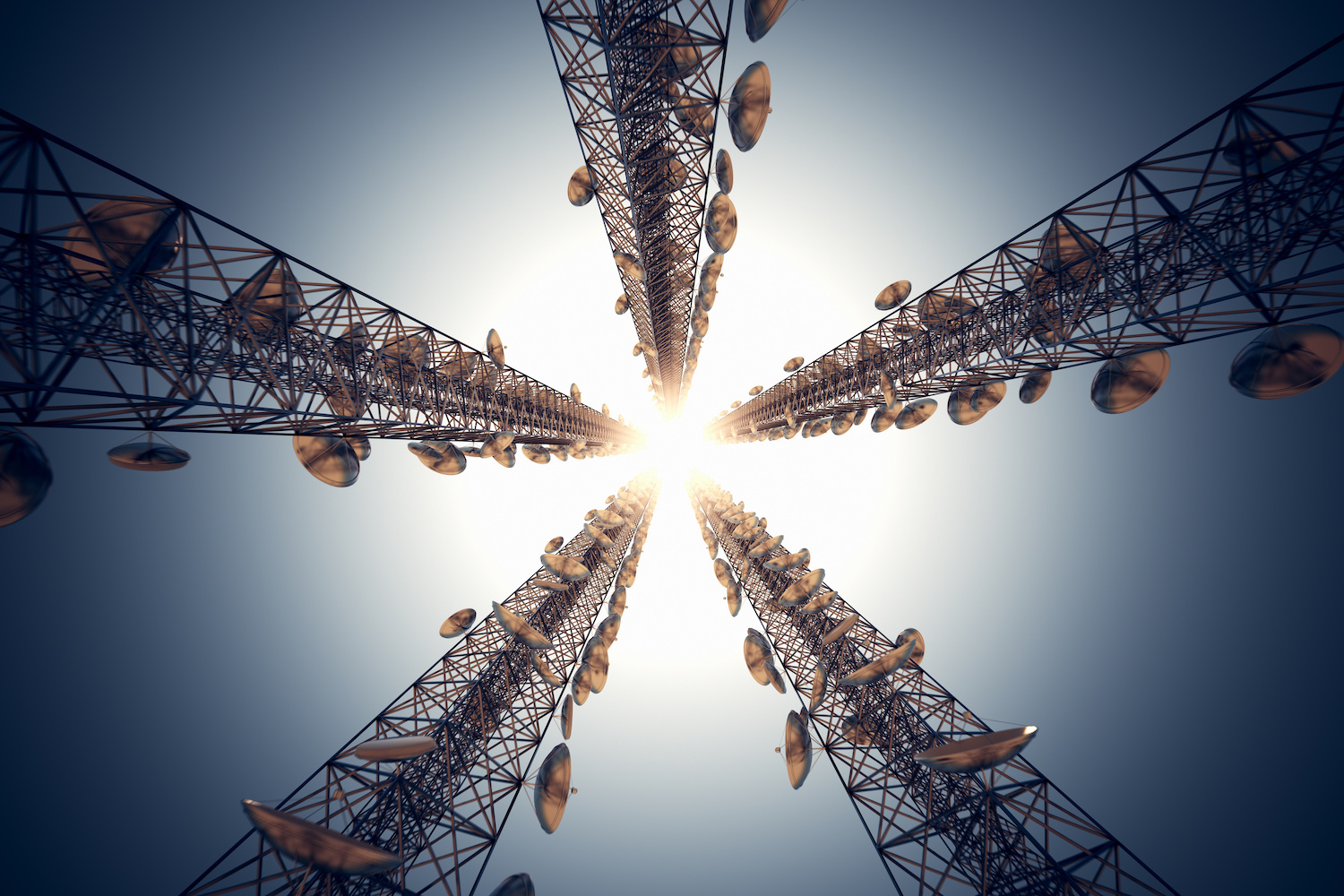 We provide Design services for a variety of structures including buildings, utility structures, telecommunication towers and more.